Welcome !
Trust our Salts and secure health and happiness of your loved ones...
About Us
Salt is the basic ingredient used in all of the savory Indian dishes. One cannot imagine to prepare a hearty meal for their family and friends without using salt. This condiment not just adds flavor to the food but also provides numerous health benefits like maintaining sodium level in the blood, etc. To get the best variety of Edible Salt, Iodised Salt, Non Iodised Salt, White Crystal Salt one does not have to look hard as we, Aditya Chem Food, are the end to our clients search. We are the one who brings forth the best quality Salt at best prices in the market.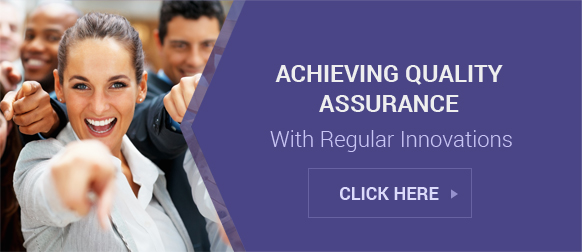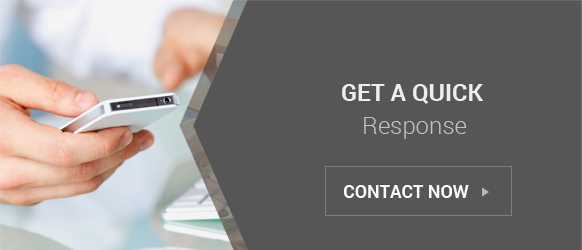 Our company holds excellence in processing and delivering premium Iodized Free Flow Salt, Refined Lose Salt, Celtic Sea Salt, Edible Salt, Iodized Salt , Edible Salt Powders, etc.. to clients. Each of these varieties are processed at our units with extreme care. Our Salts have intense flavor and always provide high health benefits to the consumers. This is because our Salt variety is enriched with:


Calcium
Potassium
Iron
Zinc

All these constituents boosts human health and helps people in carrying out their daily activities with ease. Being a manufacturer and trader, we make sure that none of our offering comprises any impurities and our supplied Salt duly meets the high standards of ISO 9001:2018.
Hygiene - Our Priority
Our company is based in Madhya Pradesh, where we have our top notch infrastructural base. In this base, we process our offered Salts with absolute care. Extreme hygienic conditions are maintained at our processing units in order to ensure high quality and purity in our range. The base is constantly cleaned in regular intervals of time for maintaining optimum hygiene standards. Further, constant checks are conducted to keep the facility as clean as possible at all times.
Quality Assurance
In the past decade, we have never failed to deliver our clients with top quality Edible Salt, Iodized Salt .Nothing but perfect quality products leave our units. Over the years, we have set high standards of quality for ourselves by using best ingredients and techniques in processing our range. By utilizing leading resources and technologies available, we meet the high standards of ISO 9001:2018 without fail. The goal is to constantly improve our range and benefit clients the most.
ADITYA CHEM FOOD
E- 92, 4th floor, Lavkush Awas Vihar, Sukhliya,Indore - 452010, Madhya Pradesh, India
Phone :+918045478977
Mr Ramesh Patil (Proprietor)
Mobile :918045478977